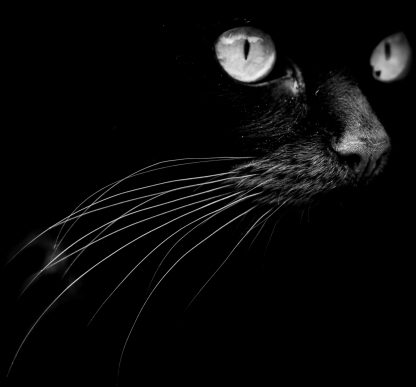 € 285.00
2 in stock
Price includes VAT. For delivery or collection please contact us via
gallery@schiltpublishing.com
Nicola Davidson Reed
Jaspurrrrrr, June 2015
Nicola Davidson Reed
20 x 20 cm
Archival Pigment Print
Edition of 3
€ 285
PhotoCat. prints are a special limited edition available to coincide with the publication of the book. Price includes VATS. Delivery or collection will be arranged after purchase, more information here.
Nicola Davidson Reed is a Black & White photographer based in a natural light studio in the Midlands, UK. Nicola shoots conceptual, street & portrait for her personal work and has a small portrait & wedding photography business to help fund her private projects.
Only logged in customers who have purchased this product may leave a review.