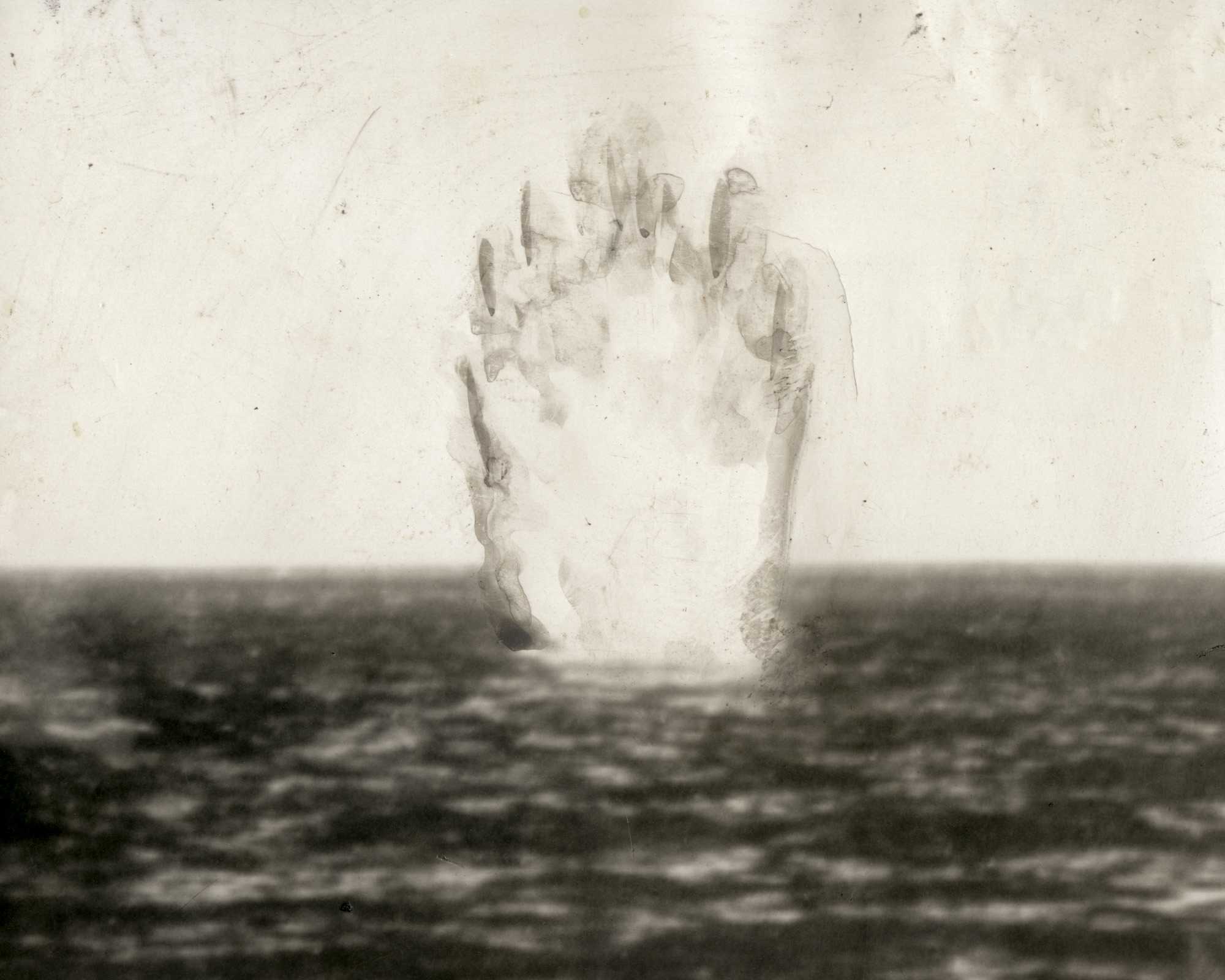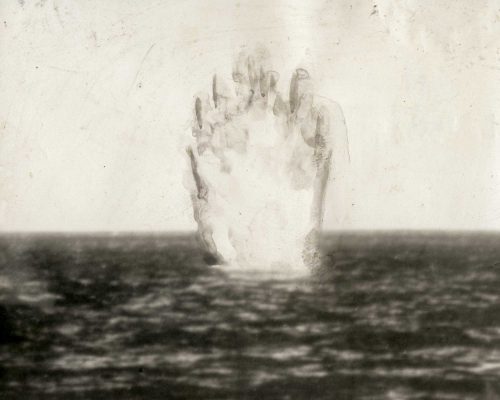 22 March – 10 May, 2020
Opening 22 March, 4 – 6 p.m.
Images in Transition project is a collaboration between photographer David Pace and gallerist/collector Stephen Wirtz.
David Pace and Stephen Wirtz manipulate and transform wirephotos transmitted during World War II. Beginning with an extensive collection of originals assembled by Wirtz over a period of many years, they scan the images, radically re-cropping and dramatically enlarging portions of the archival wirephotos. Their croppings and enlargements expose the artifacts of the wirephoto technology – the dots, lines, irregularities and retouchings from the war years. But the transformations introduced by Pace and Wirtz not only extend, but also reverse, the intentions of the wartime retouchers: Instead of obscuring the dots and lines to create a clearer image, Pace and Wirtz reveal and enhance the dots and lines, exposing the technological processes that produced the images.
Instead of retouching the images to create an illusion of reality, they make visible the manipulation of the images that were published as news. Instead of enhancing the content to support a narrative of just war and ethical victory, their dramatic enlargements transform wartime content into near-abstraction, creating a subtle counter narrative.
By exposing the artifacts of wirephoto technology and the actions of the human hands that retouched the images, their work highlights, transforms, and subverts the intention, the content, and the process of these wartime photographs. They raise questions about the technologies of image making and image transmission, the notion of truth in journalism, and the role of propaganda in news photography.
Stephen Wirtz is a former gallerist and a collector of photographs. With Connie Wirtz he co-founded the Stephen Wirtz Gallery in San Francisco, exhibiting national and international painting, sculpture, and photography for forty years. The Stephen Wirtz Gallery represented Michael Kenna, Todd Hido, Larry Sultan, Jim Goldberg, Chris McCaw, Richard Avedon, Michal Rovner, and Mario Giacomelli among many others. Prints from Wirtz's personal collection of works by lesser known or unidentified photographers have been exhibited at the SF Museum of Modern Art and the San Jose Institute of Contemporary Art.
David Pace is a photographer, filmmaker, educator, and curator. He has taught photography at colleges and universities throughout the San Francisco Bay Area. His work has been exhibited in solo exhibitions at the Center for Photographic Art, Carmel, CA; Blue Sky Gallery, Portland, OR; The Griffin Museum, Winchester, MA; Gallery 1401, Philadelphia, PA; 511 Gallery, New York, NY, and Wirtz Art, Oakland, CA. Pace's photographs are in the collections of the San Jose Museum of Art, the Portland Museum of Art, the Crocker Museum of Art, Sacramento, CA, and the de Saisset Museum, Santa Clara, CA. His work has been published in magazines, journals, and newspapers internationally.