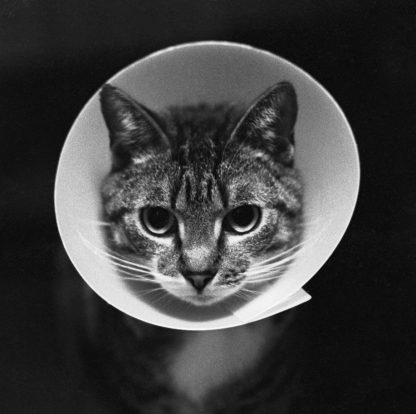 € 285.00
3 in stock
Price includes VAT. For delivery or collection please contact us via
gallery@schiltpublishing.com
Pieter Boersma
Miepie II, March 1979
Pieter Boersma
20 x 20 cm
Archival Pigment Print
Edition of 3
€ 285
PhotoCat. prints are a special limited edition available to coincide with the publication of the book. Price includes VAT. Delivery or collection will be arranged after purchase, more information here.
Pieter Boersma is not only a many sided and socially involved photographer, but he also played a significant role in Dutch photography, as chairman of the Association of Dutch Photographers (GKf) and cofounder of Netherland's Photo Archive (Nederlands Fotoarchief). Jazz is his first great love – in the sixties he was the first Jazz-cello player in the Netherlands and performed with Willem Breuker and Han Bennink – since then his jazz photographs appeared in the weekly Vrij Nederland and the magazine 'Jazz Wereld'. Next to that Boersma was active in the world of visual art: making artist's portraits, and photographing the alternative theater circuit. In the seventies and eighties he was involved in the social side of the build environment: civil actions, evictions of squatters and daily events of Amsterdam activist's circles. He also showed the desolate reality of the new suburban quarters of that time. Since 1987 Boersma photographed for the Dutch Anti-Apartheid Movement and for the Association of European Parliamentarians for Africa in southern Africa.
Only logged in customers who have purchased this product may leave a review.