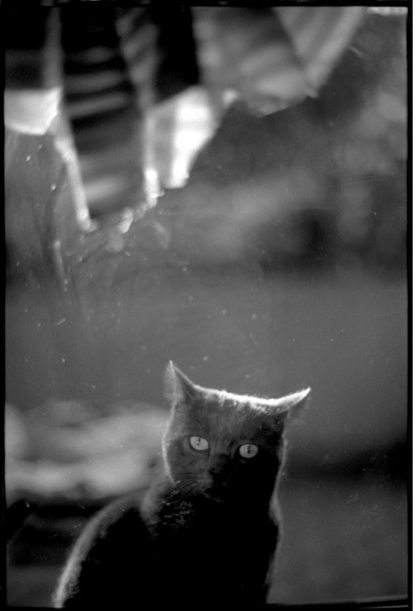 € 400.00
10 in stock
Price includes VAT. For delivery or collection please contact us via
gallery@schiltpublishing.com
Magda Giacopini 2
Ash, 2015
Magda Giacopini
20 x 13 cm
Silver gelatin print
Edition of 10
€ 400
PhotoCat. prints are a special limited edition available to coincide with the publication of the book. Price includes VAT. Delivery or collection will be arranged after purchase, more information here.
Magda Giacopini has been working on her own photography for the past ten years. Reoccurring themes in her pictures are the sense of belonging to a place and the relationship between humans, animals and nature, with all its ambiguities and contradictions. The quiet analog process is an essential part of the photographer's approach. She develops film herself and makes traditional gelatin silver prints. Based in The Netherlands and in Italy, Magda Giacopini studied Communication Sciences at the University of Bologna and she graduated with a thesis in History of Photography.
Only logged in customers who have purchased this product may leave a review.