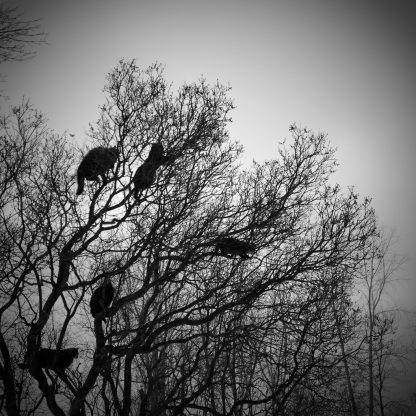 € 285.00
3 in stock
Price includes VAT. For delivery or collection please contact us via
gallery@schiltpublishing.com
Jason Houge
Cat tree No. 2, 2014
Jason Houge
20 x 20 cm
Archival Pigment Print
Edition of 3
€ 285
PhotoCat. prints are a special limited edition available to coincide with the publication of the book. Price includes VAT. Delivery or collection will be arranged after purchase, more information here.
Jason Houge is a visual storyteller of social issues that include human rights, health care, poverty and homelessness, animal rights, religion, and the environment. He also enjoys photographing portraits of artists, musicians, authors and other people of culture. Houge was a recipient of the Yunghi Grant in 2015 and has been published by NPR, the New York Times LENS Blog, the BEHOLD Photo Blog, FeatureShoot, and Burn Magazine. He has exhibited with the Humble Arts Foundation, the South Street Seaport Museum in New York, NY, and the Neville Public Museum in Green Bay, WI. Houge is currently an Associate Lecturer of Studio Arts Photography at the University of Wisconsin – Green Bay.
Only logged in customers who have purchased this product may leave a review.