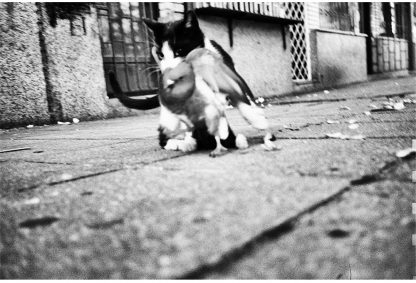 € 285.00
3 in stock
Price includes VAT. For delivery or collection please contact us via
gallery@schiltpublishing.com
Armin Graca
Sabina, Sarajevo, Bosnia and Herzegovina, February 2017
Armin Graca
13 x 20 cm
Archival Pigment Print
Edition of 3
€ 285
PhotoCat. prints are a special limited edition available to coincide with the publication of the book. Price includes VAT. Delivery or collection will be arranged after purchase, more information here.
Armin Graca is a self-taught photographer from Sarajevo. He uses his camera to interact with people and to tell their stories through a visual experience. With his visual storytelling he wants to raise questions and to make observer feel, perceive and reflect.
Only logged in customers who have purchased this product may leave a review.