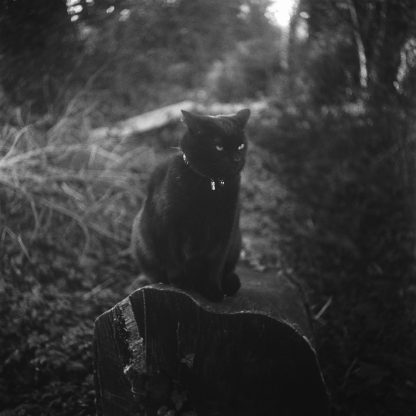 € 285.00
3 in stock
Price includes VAT. For delivery or collection please contact us via
gallery@schiltpublishing.com
Ameena Rojee
Sirius, 2017
Ameena Rojee
20 x 20 cm
Archival Pigment Print
Edition of 3
€ 285
PhotoCat. prints are a special limited edition available to coincide with the publication of the book. Price includes VAT. Delivery or collection will be arranged after purchase, more information here.
Ameena Rojee is a London-based photographer and graduate of the University of the West of England, currently working full-time for the British Journal of Photography. She is greatly intrigued by people, culture and the land that we live on, having come from a very mixed background – a blend of Spanish and Mauritian, and she was born and grew up in South London. She experienced an incredible amalgamation of cultures, worlds and people as a child, and still now as an adult. This greatly influences and informs her work today, which ranges from fine art portraiture to documentary photography.
www.ameenarojee.co.uk
Only logged in customers who have purchased this product may leave a review.