Description
For bookshops and bulk buyers: if you order more than 6 copies, please order only via our office. Contact: Maarten Schilt, schilt@schiltpublishing.com.
This newspaper functions as a platform to support their important work and, through dissemination and circulation, to maintain visibility of the war. All profit from the sales of The Information Front will go to the Ukrainian organization Depth of the Arts Fund, which supports the necessary work of independent media in Ukraine by directly funding the photographers themselves.
The Information Front believes that photography, especially photojournalism, plays a crucial role in learning about the violence inflicted and acts as a countermeasure to false truths and propaganda spreading. The photographs in this first volume of The Information Front cover the first two months of the war, with the first dated 12 February, 2022.
Featuring a text by Ukrainian poet, author, and political activist Serhiy Zhadan.
The Information Front is organized by:
Kateryna Radchenko
Christopher Nunn
Donald Weber
Design by —SYB—
Lithography by Sebastiaan Hanekroot, Colour & Books
Instagram @theinformationfront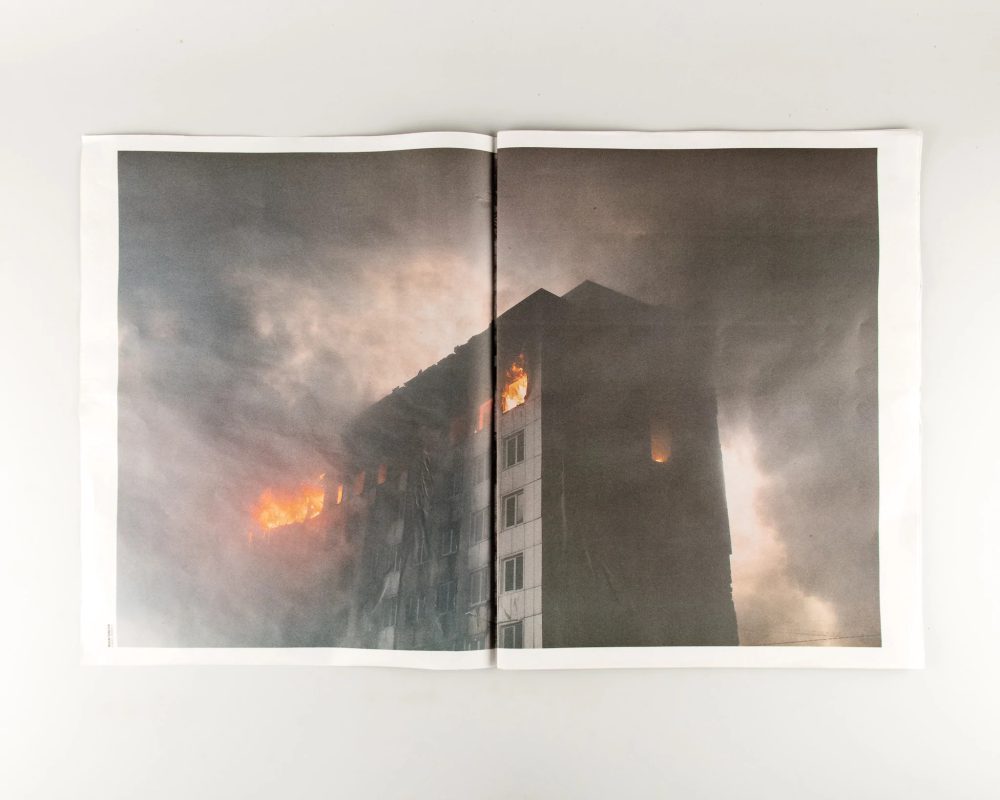 © The Information Front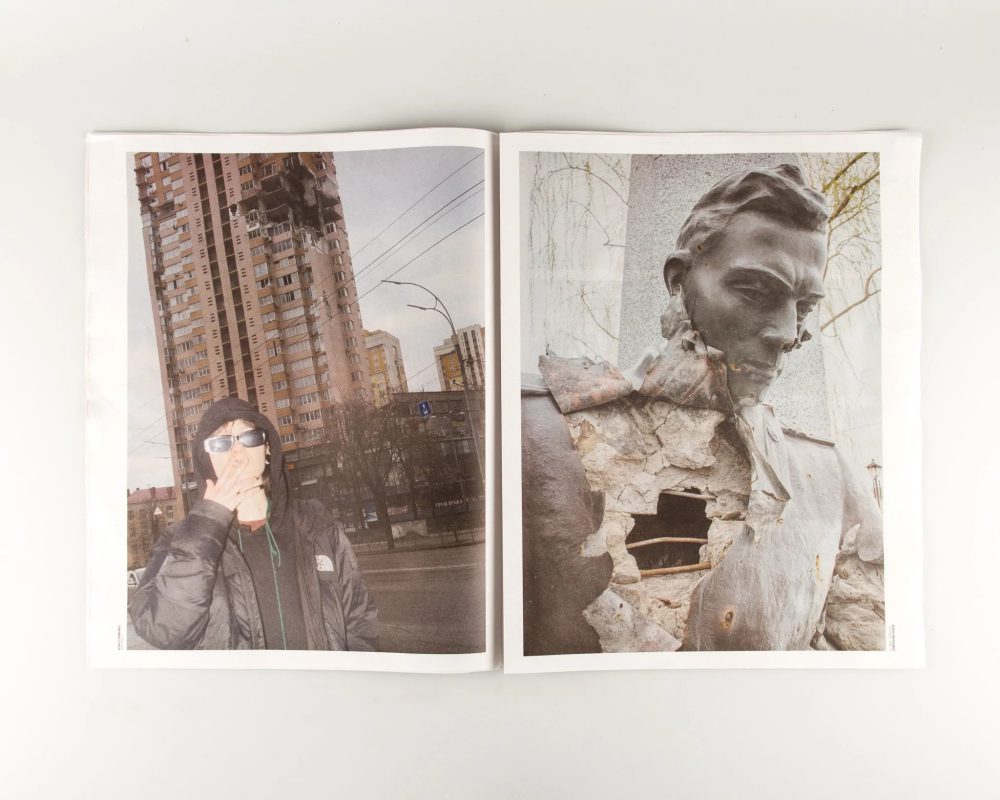 © The Information Front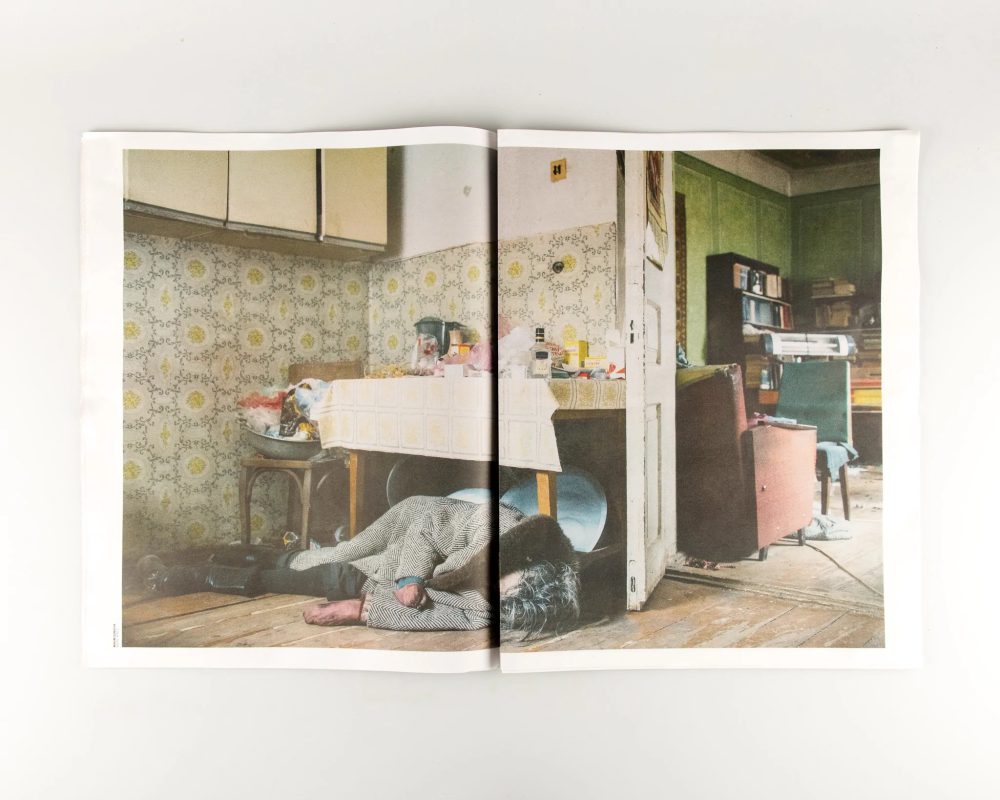 © The Information Front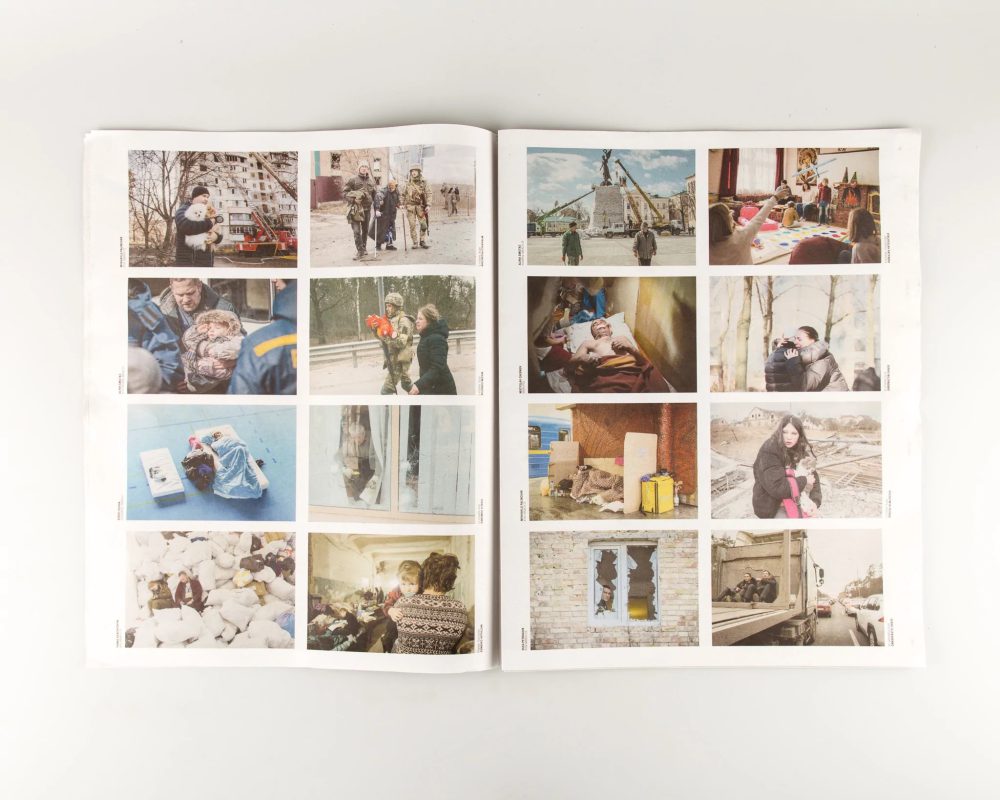 © The Information Front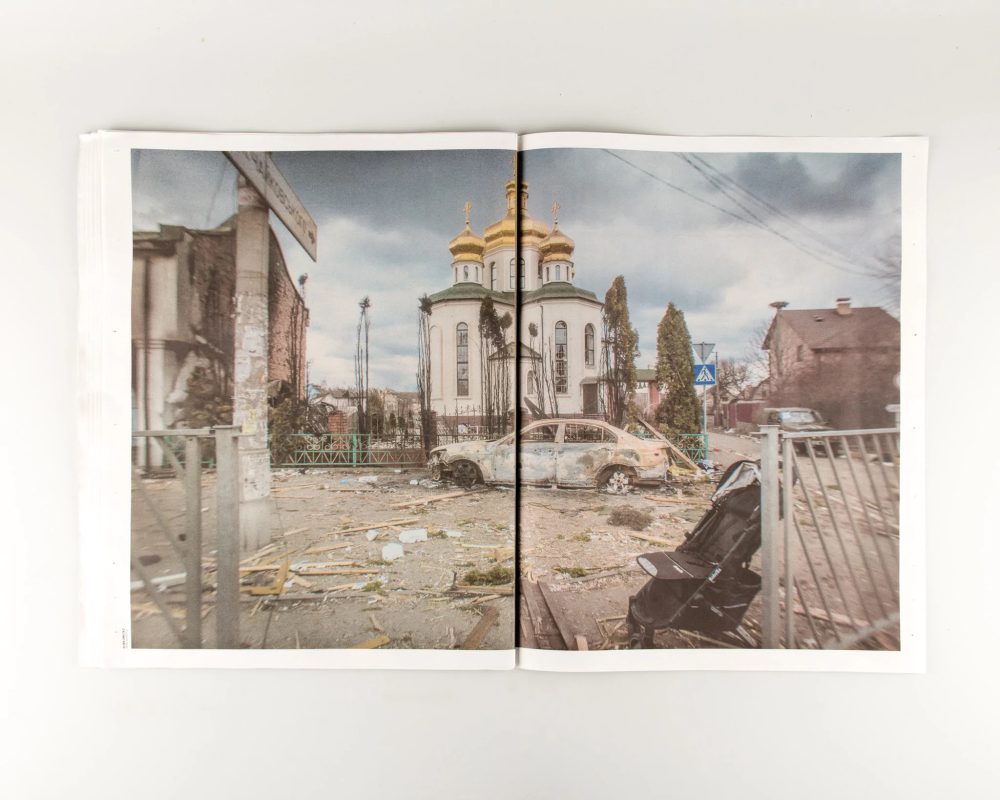 © The Information Front
In the Press
The British Journal of Photography
The Odessa Journal
L'Oeil de la Photographie
Financial Times