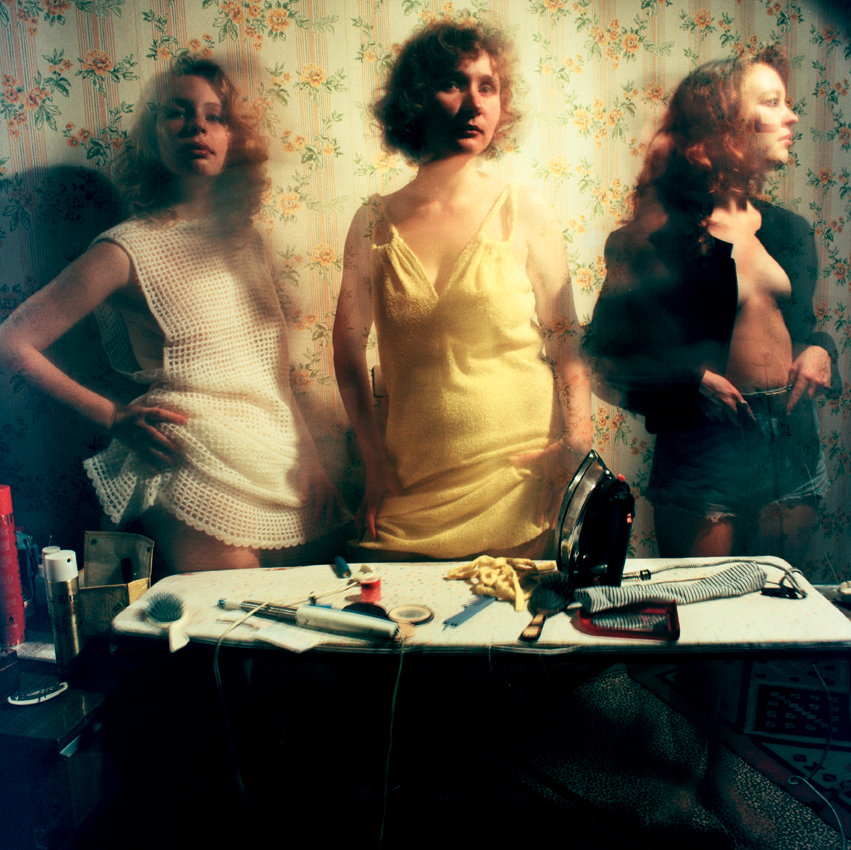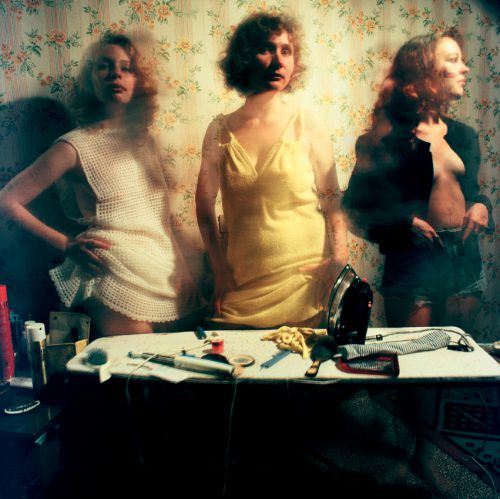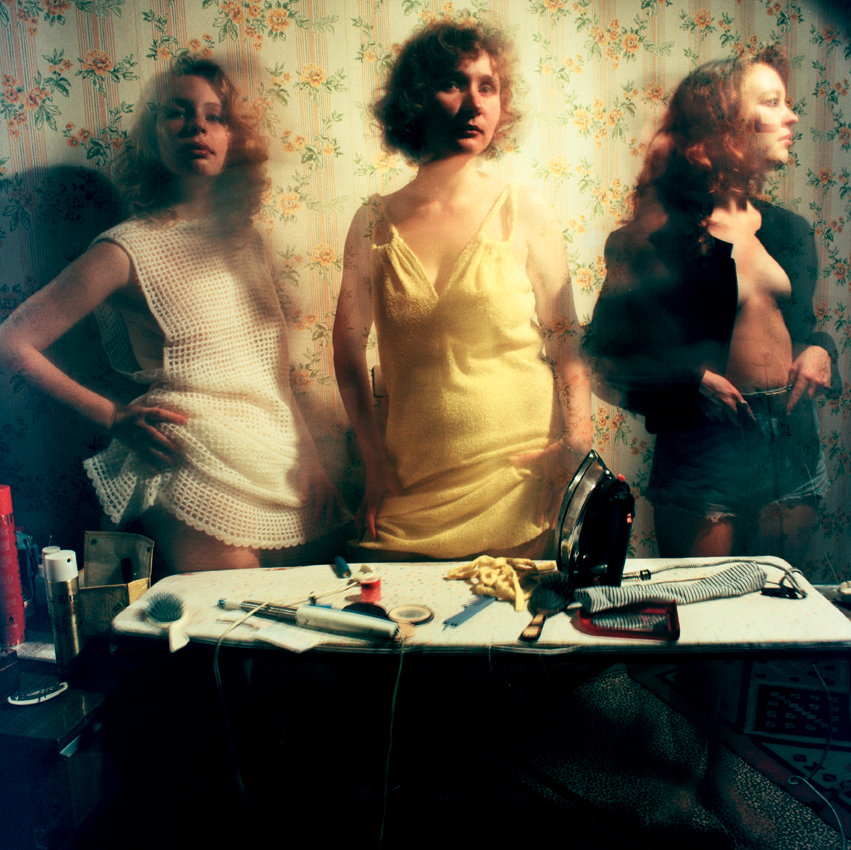 Sergey Chilikov
Selected Works
20 April  – 29 June 2019
Since 1989 Chilikov has been working on a travel series about cities in the Soviet Union. His series, entitled 'Photo Provocations', 'The Countryside Glam', 'The Beach', 'The Gambling', 'The Philosophy of a Journey' and others, depict the hidden eroticism of people of the countryside that appears even more vital when it contrasts with depressing surroundings.
Sergey Chilikov graduated from Mari Pedagogical Institute with an MA in Philosophy in 1983. From 1976 till 1991 Chilikov lectured at Yoshkar-Ola University, later he completed a book on Russian philosophy, 'The Owner of a Thing, or the Anthology of Subjectivity'. Chilikov's photography career began in 1976 in the FACT group. Very soon he became a leader of non-conformist photography in his region. Together with a group of like-minded individuals, he managed to organize exhibitions and festivals and to deal quite peacefully with official Photo Unions. In 1980-1989 Chilikov organized the Analytical Photo Exhibitions (Yoshkar-Ola Biennale) and the annual open-air photo festival on Kundysh River. In 1988 he participated in the final exhibition of the FACT group at the Na Kashirke exhibition hall in Moscow. Chilikov's work has been exhibited during group and solo exhibitions at Photo London, Multimedia Art Museum (Moscow), PhotoFest (Huston, USA), Les Rencontres d'Arles (France), International Festival FotoGrafia (Rome), Photobiennale (Moscow). Sergey Chilikov's photographs are part of important museums and galleries (Chicago Art Institute, Getty Foundation, MAMM).
Please enjoy the article about Sergey Chilikov on GUP magazine!
Please have a look at Selected Works in our print shop.