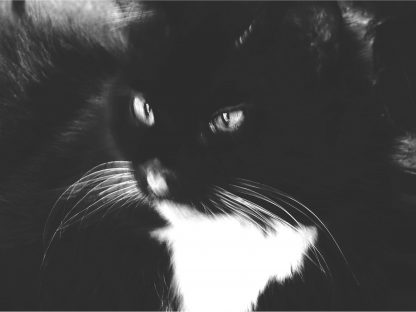 € 285.00
3 in stock
Price includes VAT. For delivery or collection please contact us via
gallery@schiltpublishing.com
Bridget Cameron
A moment in time, Gizzy, February 2017
Bridget Cameron
15 x 20 cm
Archival Pigment Print
Edition of 3
€ 285
PhotoCat. prints are a special limited edition available to coincide with the publication of the book. Price includes VAT. Delivery or collection will be arranged after purchase, more information here.
Bridget studied visual arts and graphic design at Flinders University, Adelaide Central School of Art, and with 'stills photographer' Lisa Tomasetti. Her photos have been exhibited at the Exposure exhibition at See.me, New York 2013, Art Takes Paris 2013, The Best of 2014 New York,  Celebration of Ability National Tour 1997, Nature Talk 1996, and Front of House for Ikons Restless Dance Company National Tour 1994.
Only logged in customers who have purchased this product may leave a review.